IPL has seen a huge number of quality opening batsmen in a huge time period of 2008-2020, in this article we'll take a look at one of the best IPL openers in the history of IPL.
This is in actually no particular order, as openers are of different timelines. Or the reason is that the innings played by them has huge difference, so it's difficult to compare them.
Also Read: R Ashwin- the Spin Wizard
Chris Gayle
The Universe Boss is arguably the best batsman ever in the T20 format, and with no surprise he features in this list too.
Though in IPL 2020, he hasn't even got a single match to play as an opener but he's a IPL legend for sure.
While opening in IPL, he has scored 4480 runs at an average of 41.87 at a SR of 151.40 in 122 innings.
David Warner
Warner in his starting years of IPL, didn't taste much of success, as such.
2014 was the gamechanging year for Warner in the IPL. And since 2014 he has scored at least 500+ runs every year . The consistency displayed by him in the last 6-7 years is simply phenomenal.
Or in other words, you can also say that Warner performances have been exceptional since he has been a part of Sunrisers Hyderabad.
Warner for Delhi Daredevils- avg- 28.70 SR-133.12
Warner for Sunrisers Hyderabad-avg-53.73 SR-144.91
Overall while opening, Warner has an average of 42.87 with a SR of 151.40, and he has scored 4373 runs while opening.
KL Rahul
Though he hasn't played a huge no. of innings like others, but he's performed very well in the limited opportunities he got.
He also has the record of most IPL runs since 2018.
While opening, KL Rahul has scored 1864 runs at an average of 51.78 with a SR of 143.72.
Also Read: Highest Run Chases in the IPL
Virat Kohli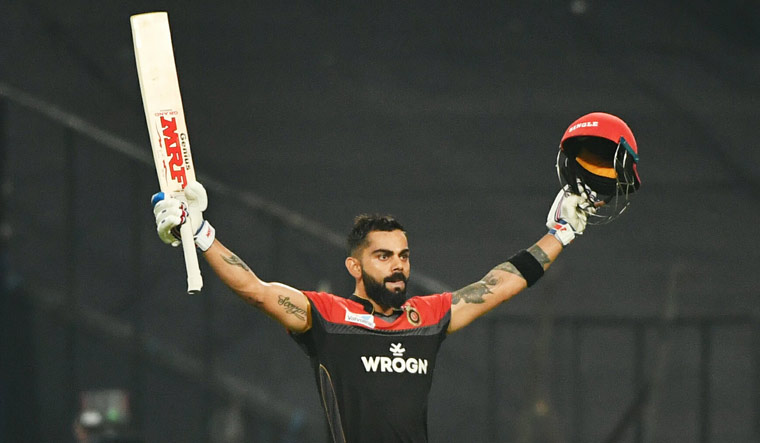 Virat is overall the highest run scorer in the IPL, undoubtedly he's one of the most successful openers in the IPL too. His dream season came in 2016 when Virat scored 973 runs and he played as a opener that season.
While opening, he has scored 2339 runs at an average of 48.73 and a SR of 140.40.
Shane Watson
Shane Watson too is one of the best openers in the IPL history, though his form in the last 2 years hasn't been good with the bat, but he's still a LEGEND.
He has scored 2107 runs while opening at an average of 32.92 with a SR of 134.12.
Stats credits: Howstat